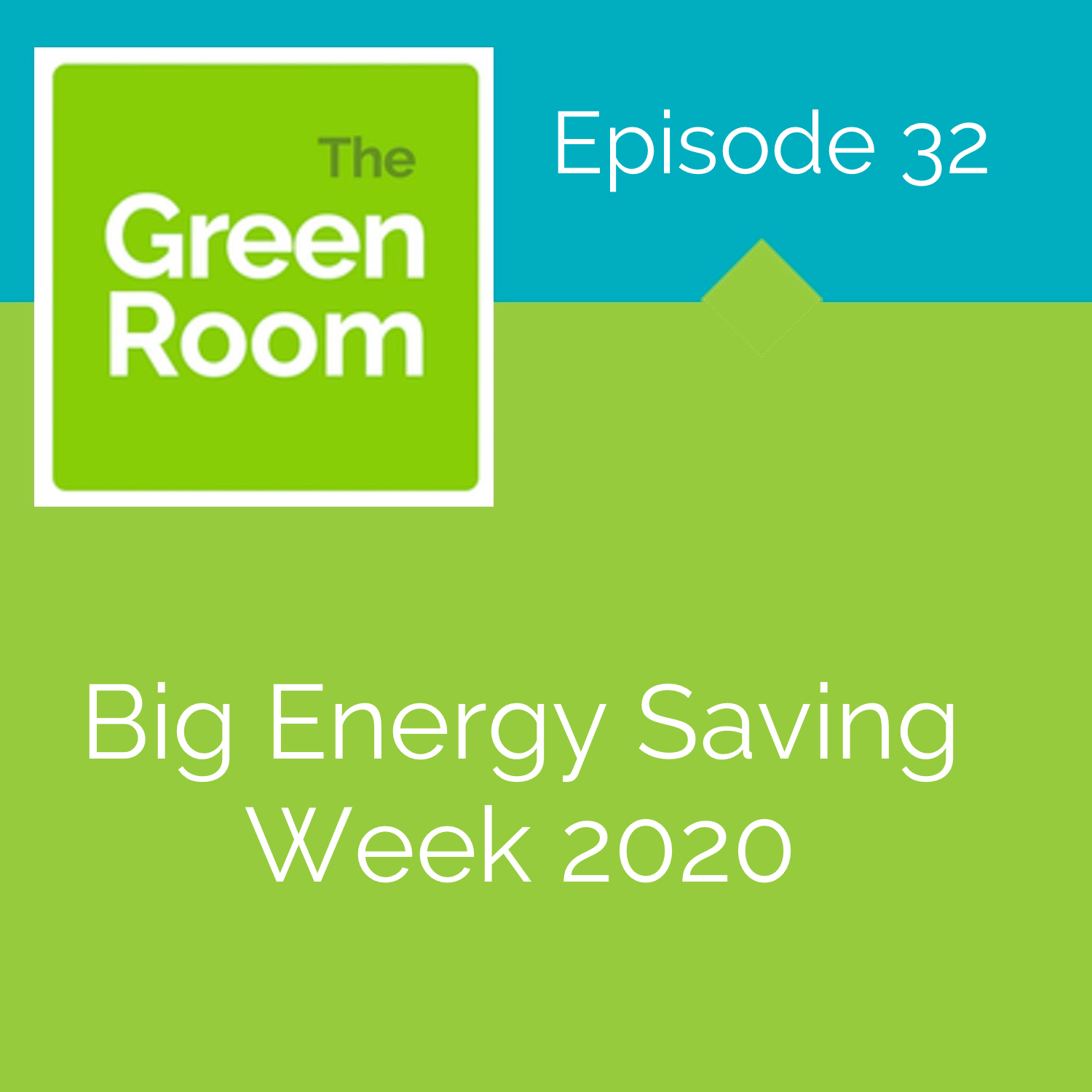 The Green Room: What happens when you put two energy experts in a room and ask them about Big Energy Saving Week 2020? We're digging deep into one of energy's biggest events of the year this episode, and giving our own take on the top tips that BESW20 published in aid of the event. From tariff switching to taps, we're taking a closer look at which energy saving measures really do work.
_________________________________________________________________________________________________
WHAT IS BIG ENERGY SAVING WEEK 2020?
Big Energy Saving Week is a national campaign to help people cut their energy bills and get all the financial support they are entitled to. This year it is running between 20th-27th January, and you can get involved on social media using the hashtag #BEST20.
WHO IS BIG ENERGY SAVING WEEK TARGETING?
Everybody! BESW20 is al about getting people aware of their energy use and thinking about their habits. This year, there is a special focus of 4 major groups: people using electric heating, people in debt to their energy suppliers, people with hard-to-heat homes, and anyone that doesn't have full access to the internet. These are the groups reckoned to be in the most need of energy saving and general energy advice, but really BESW20 is for everyone.
WHAT IS HAPPENING DURING BIG ENERGY SAVING WEEK 2020?
There's plenty going on this week to get involved with! Citizens Advice are holding events around the country for people to go and get free energy saving advice. There are also plenty of resources that have been produced, including lectures, social media, and a whole lot of content. Don't forget to use the #BESW20 hashtag to be part of the conversation!
_________________________________________________________________________________________________
Read More: