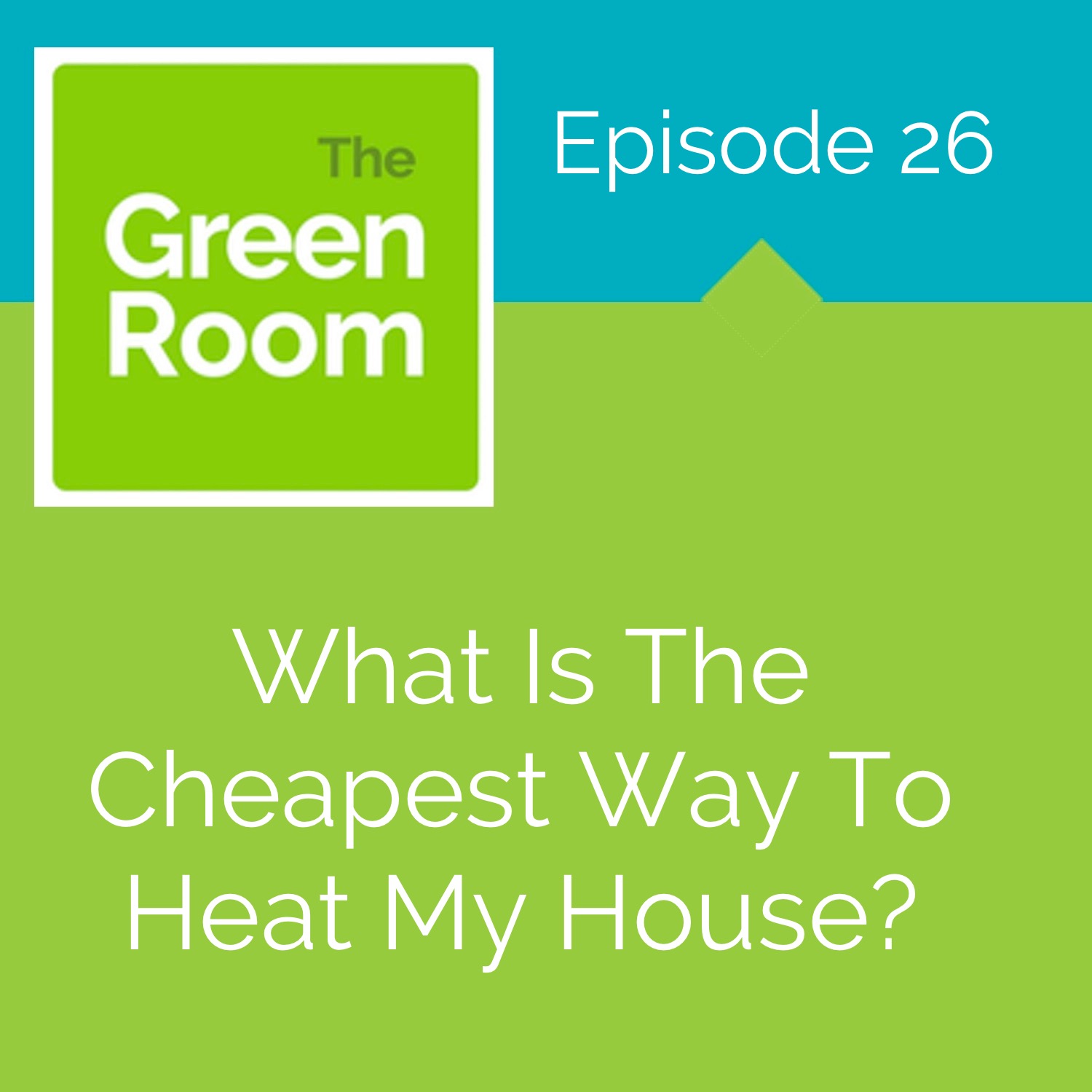 The Green Room: What happens when you put two energy experts in a room and ask them what the cheapest way is to heat your homes? With the cold approaching fast, we've put together a guide to the cheapest heating systems around. We're judging these heatings systems on install and running costs, as well as looking at their environmental impact.
Related Episodes
Episode 25: Boilers 101
Episode 4: What's the Cheapest Electric Heating?
Subscribe:
Itunes
Spotify
Sticher
Podbean
_________________________________________________________________________________________________
WET CENTRAL HEATING SYSTEMS
By far the most common form of heating in the UK is a wet system, using a boiler and radiators. The boilers come in many different types, but almost all of them work on the same principle of burning gas/oil/wood to heat water, which is then fed through pipework into radiators and/or underfloor heating systems around your home.
ELECTRIC HEATING SYSTEMS
Just like wet systems, electric heating uses conduction for transfer heat from one source to another. However, electric heating systems rarely use water to fill radiators, and tend to instead use electricity to directly power heating element and warm the room that way. All electric heating systems are slightly different, and there's a lot of debate about which is the cheapest way to heat a home, so we've gone through them all here. That includes more alternative forms of electric heating, such as heat pumps, and infrared heating.
_________________________________________________________________________________________________
Read more:
A Beginners Guide to Boilers
What Kind of Boiler Do I Have? - 
Should I replace my conventional boiler with a combi?
What is the Cheapest Electric Heater to Run?
Gas Distribution Network